Chiropractor Luke Homer D.C.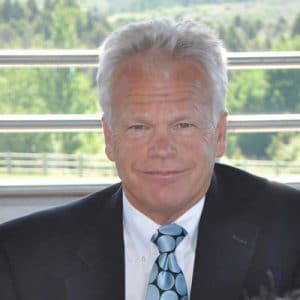 Dr. Luke is originally from Los Angeles, CA  but moved to Vancouver, WA when he decided to follow his dream of becoming a chiropractor. He's been practicing in Vancouver for over 30 years, completing his undergraduate study at B.Y.U in 1982 and studying at Western States Chiropractic College shortly after and graduating with a Doctorate of Chiropractic degree in 1986. He started Practice in 1987, spending many hours studying and attending seminars to further his knowledge.
When Dr. Homer isn't occupied with treating and healing his patients, he leads a very athletic life. Having competed in triathlons, biking and running races, he also at 50 years old came in 1st place at the Oregon pump and run race. He completed the Canadian Iron Man and has done the Portland marathon 6 times and was on the Hood Coast relay team for 14 years. He loves spending time with his family, skiing during the winter, boating and hiking during the summer time.
"Chiropractic doesn't add years to your life, but life to your years"
---
Chiropractor Milton Homer D.C.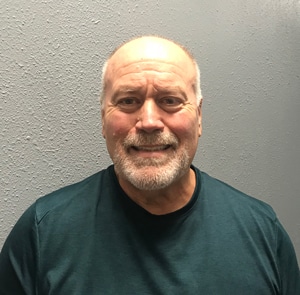 Doctor Milton Homer is a chiropractor at Homer Chiropractic & Rehab Clinic in Vancouver, WA. If you are struggling with neck or back pain, headaches or migraines, carpal tunnel, sciatica, or any other health condition please contact us today.
Monday
9:00am - 6:00pm
---
Tuesday
9:00am - 12:00pm
---
Wednesday
9:00am - 6:00pm
---
Thursday
9:00am - 12:00pm
---
Friday
9:00am - 6:00pm
---
Saturday
Closed